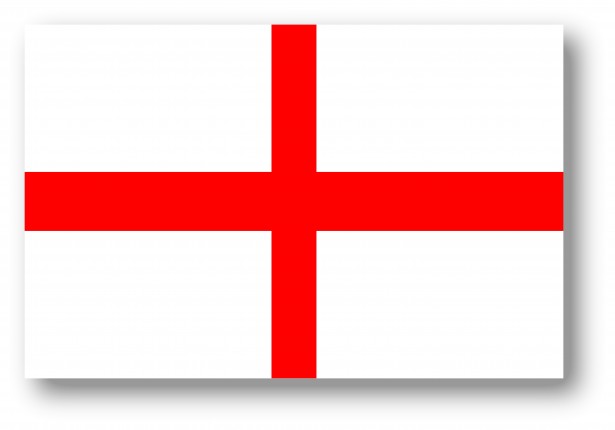 The UK Government has announced a proposed target to halve the amount of waste going to incineration and landfill.

If this is achieved, there simply won't be enough waste to burn so we need to be thinking about an incineration exit strategy, not allowing yet more incinerators!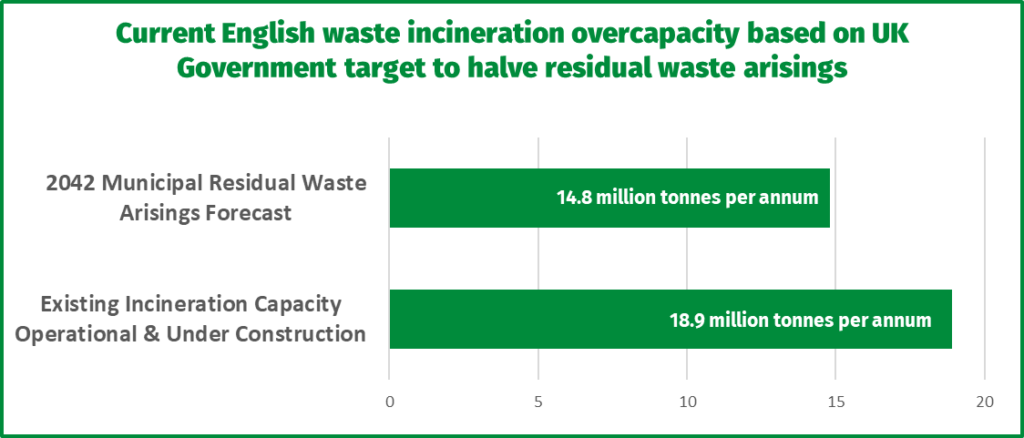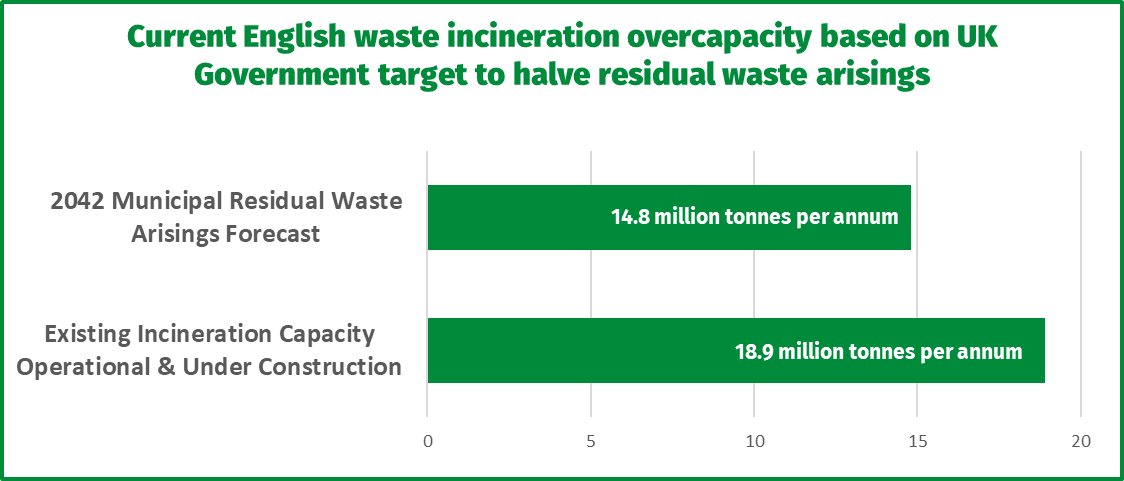 Why Oppose Incineration
https://ukwin.org.uk/oppose-incineration/
There are many reasons why people oppose incineration, including because:
Alternatives to Incineration
Alternatives to incineration are less costly, more flexible, quicker to implement and better for the environment. Rather than incinerating waste, local authorities should focus on maximising re-use and recycling alongside providing a weekly separate food waste collection for treatment by composting or anaerobic digestion (AD).
See the 'promoting alternatives' section of UKWIN's 'Act Locally' page for advice on how councils can avoid relying on incineration.