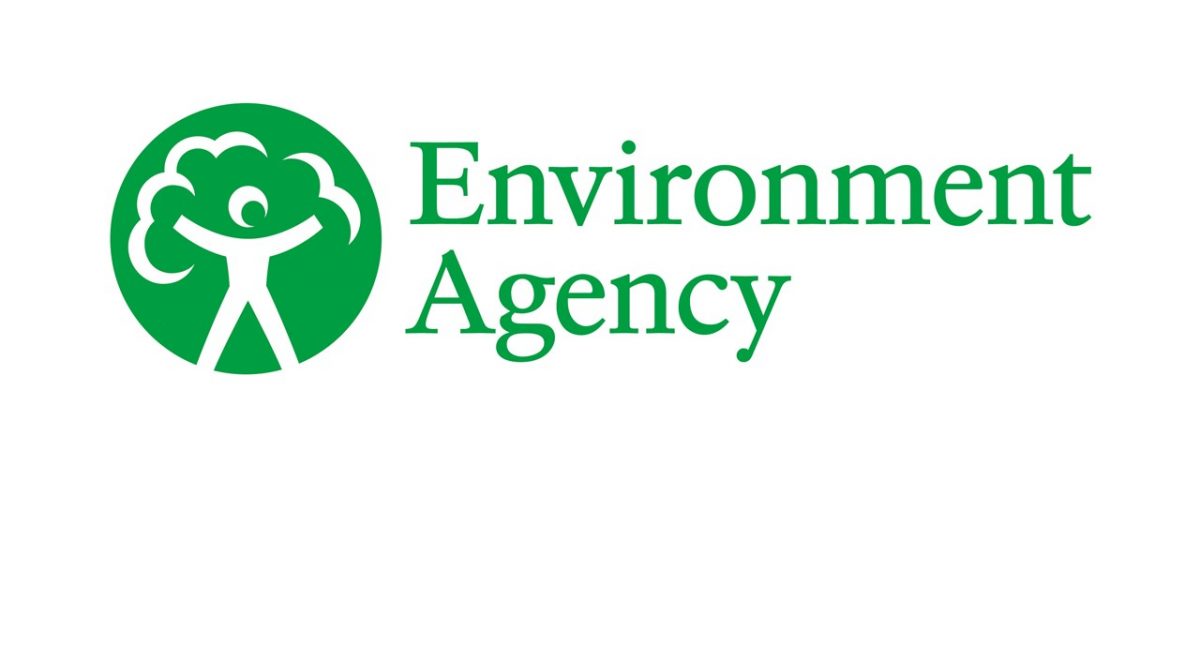 The EA responded to urgent letter from Ni4H sent on 26th June 2022 with this email sent on 18th July 2022.
Thank you for your letter received on 26 June 2022, we will treat your correspondence as a consultation response to the draft permit and decision document.
Although the consultation has now closed, we will still take into account comments that we receive after that date before we make our final decision.
We will not be arranging a public engagement event to support the consultation on our draft decision on whether to issue a permit (including draft decision document) before making a final decision. We need to carefully manage our resources and provide a fair and consistent approach to all. We understand that there is often significant public concern regarding proposed Energy from Waste facilities. We have a comprehensive consultation process by which members of the public can send comments or concerns to us.
We will ensure all the main points raised by yourself and other respondents for this 'minded to' consultation are summarised in the final permit decision document. This will give stakeholders an opportunity to see how we have taken the comments received into account when we issue our final decision.
I hope this reassures you that we will carefully consider all the points raised and will respond to them as part of our decision-making process. We are satisfied that we have carried out the consultation in an appropriate manner and have fulfilled our obligations.
To raise awareness of the 'minded' to consultation to interested parties we:
Kind regards
Regulated Industry Team
Environment Agency