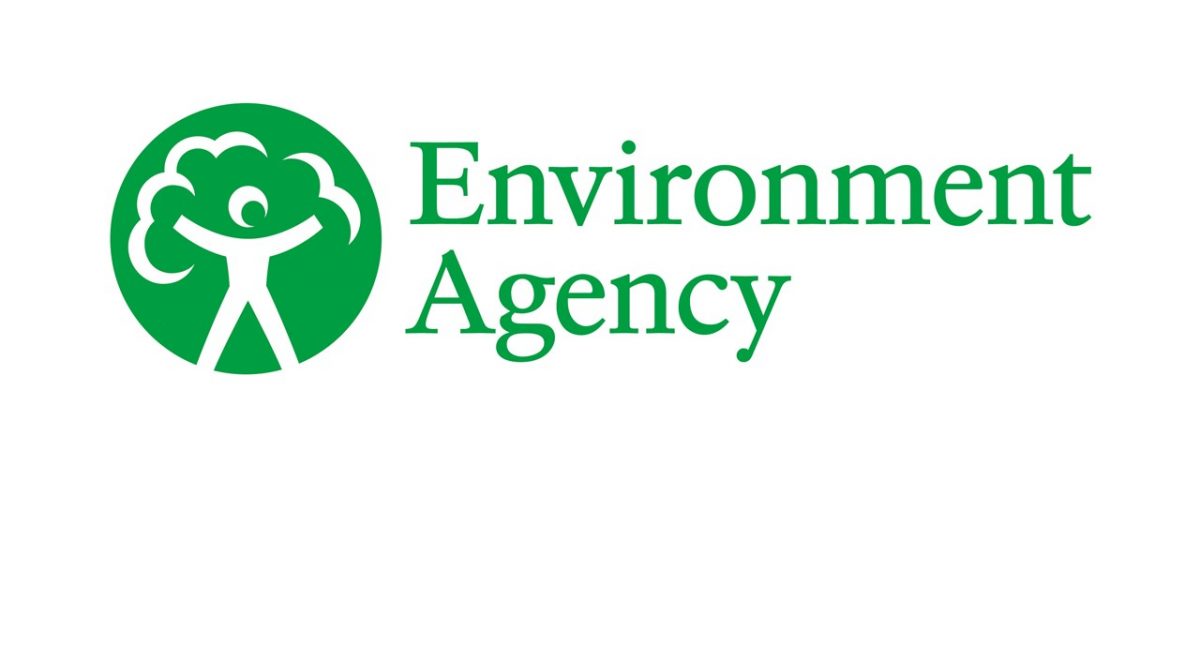 Environment Agency Update: Final decision
We have now considered all the comments received during both consultation stages of the process. We have incorporated the comments within the final decision document. This document explains our decision making process and how we have assessed the Britaniacrest Recycling Limited permit variation application and the factors that we have taken into account. The decision document also explains our reasons for proposing the conditions in the permit.
We have determined that the applicant has provided sufficient information for us to determine that the facility will not compromise Air Quality Limits or Standards and will meet all the relevant environmental requirements for this type of facility.
We have therefore decided to issue the permit to Britaniacrest Recycling Limited to allow them to operate the facility as described in their application and additional information that they have provided.
The permit was issued on 16 November 2022.
The permit variation and our decision document can be found here: https://www.gov.uk/government/publications/rh12-4qd-britaniacrest-recycling-limited-environmental-permit-issued-eprcb3308tdv002