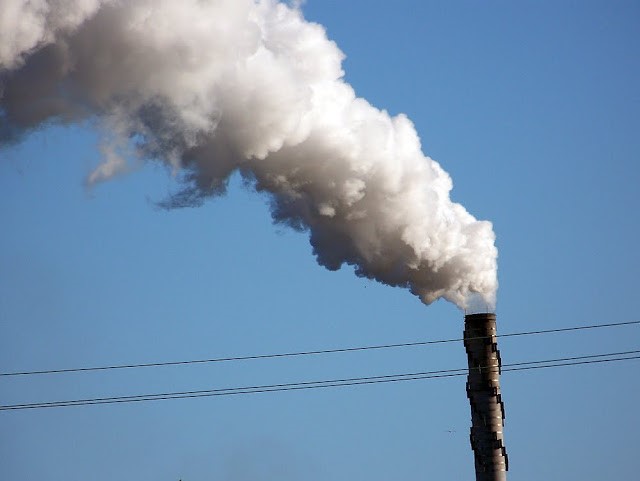 Event:
The No Incinerator 4 Horsham Protest Walk
Date:
Saturday 14th April
Time:
11.30am (Finish 12.30pm)
Location:
West Street, Horsham, outside Wilko retailer (RH12 1PT – the former Shelley fountain)
Please support this event and join us. Residents from far and wide will meet on Saturday to start a walk of protest through Horsham town to the Carfax bandstand.
This is a family event to raise awareness of the proposed incinerator planned by a private developer for Horsham.
An incinerator of this magnitude will damage the rural character of Horsham and surrounding areas and will increase pollution