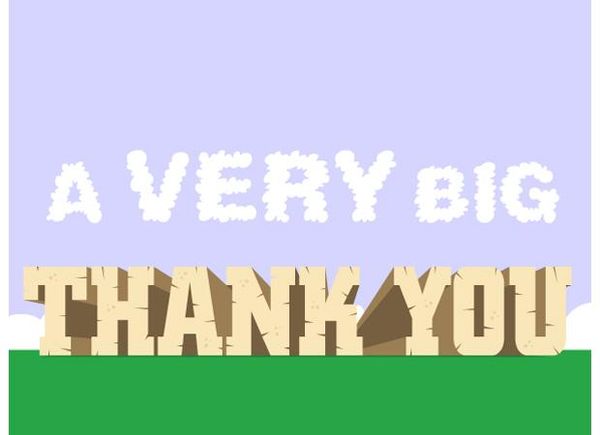 Great news, a very big THANK YOU to everyone for all your support and all your donations via Fundraising Events, Go Fund Me, PayPal and Bank Transfer, which have enabled Ni4H to pay our Brilliant Barrister Nick Grant from Landmark Chambers, and Excellent Experts Maureen Darrie from GP Planning Ltd, Shlomo and Josh Dowen from Only Solutions LLP. 
Ni4H is not currently accepting further donations, pending the outcome of the Public Inquiry. The Planning Inspector's decision is expected on or before 28th February 2020.
In the meantime please do all you can at home, work, school and wherever you go to encourage alternatives to incineration, help to improve recycling rates, refuse, reuse, repair, refill, regift, composting and reduce food waste.
In the Circular Economy materials are neither burned nor buried, products are designed to be re-used and recycled and repaired and valuable materials and nutrients are retained.
Many thanks also to United Kingdom Without Incineration Network (UKWIN) for all their information and support over the years. UKWIN have launched an excellent new website with a wealth of information: http://ukwin.org.uk/