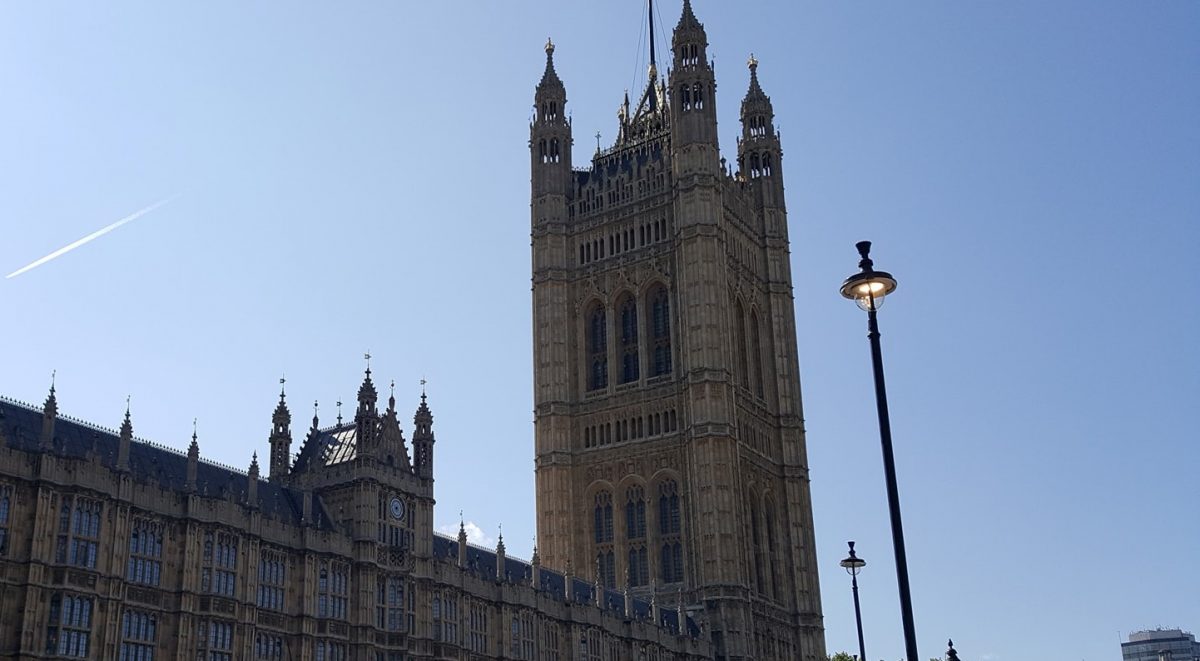 We hope our MP, Jeremy Quin, will be able to attend today's Westminster Hall Parliamentary debate on "incineration of industrial and commercial waste" at 4.30pm on 28 January 2020. The debate has been called by Stephen Doughty MP. Too much recyclable material is being burned with too high an environmental cost, and the Government must act now!
The debate is expected to be livestreamed on
https://www.parliamentlive.tv/ – potentially at
https://parliamentlive.tv/…/4c6c0e13-15dd-49bd-ba53-ad9e21d…
Appeal Update
The report by Planning Inspector Ian Jenkins, regarding the proposed Horsham incinerator, is expected to be issued on or before 28 February 2020. Ni4H was very pleased to hear from several local residents who spotted Mr Jenkins in the days following the Inquiry, out with maps and documents in various locations considering the viewpoints.
Decisions that may "give rise to substantial regional controversy", which are "matters of more than local significance" or which are deemed a matter of "major significance for the delivery of the Government's climate change programme and energy policies" can all be "recovered" by the Secretary of State for the ultimate decision to be taken by Government.
There are legitimate reasons for the Secretary of State to consider a "Recovery" of this Appeal and, acting on behalf of constituents, our MP Jeremy Quin made that formal request to the Secretary of State in October 2019. A response to his formal request is still awaited.
A Recovered Appeal is one where instead of an Inspector making the decision, he or she will write a report that will make a recommendation on how the appeal should be determined. This will then be passed to the Secretary of State to make the decision, taking into account the inspector's recommendation.
Further information:
https://www.jeremyquin.com/news/statement-regarding-proposed-incinerator
Many thanks for all your support during the appeal campaign we will keep you updated.