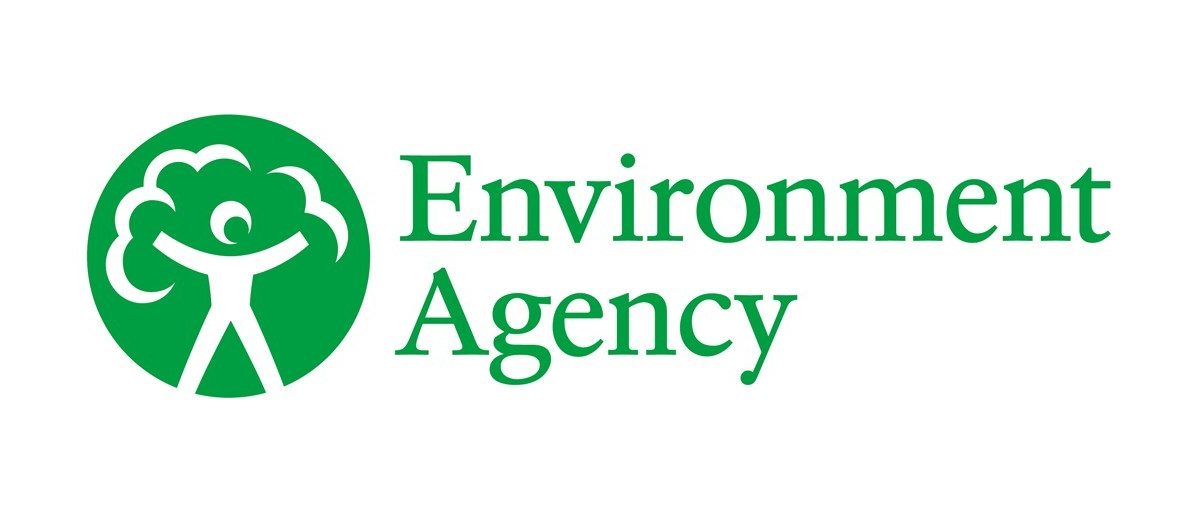 The Environment Agency has confirmed that this proposed energy from waste facility application will be treated as a Site of High Public Interest.
Planning permission was granted in February 2020 for a new energy from waste facility, replacing the existing waste transfer station at Langhurstwood Road, Horsham, RH12 4QD. In order to operate, this facility will also need an environmental permit which the Environment Agency are responsible for granting or refusing. It will need to be designed to meet the high standards set out in published guidance and risk assessments for this type of operation.
Once the Environment Agency have received and accepted an environmental permit application, they will consult widely with people and organisations, all of the relevant documentation will be available to view and the public and relevant organisations will be able to submit comments.
They can only take account of comments relevant to the environmental regulatory requirements, including technical standards, noise and odour from the site and whether the potential impact is acceptable.
They cannot take account of anything outside of the remit of environmental permitting, for example, the proposed location, visual impact, traffic travelling to and from the site or whether the activity should be allowed or not.
Whether an application is of high public interest is decided on a case-by-case basis and consultation is tailored accordingly. Local residents are very appreciative of the ongoing support from our MP Jeremy Quin, which assisted in our request for the Environment Agency to consider this case.
The Customers & Engagement Team, of Environmental Planning and Engagement, emailed Ni4H to confirm that this application will be treated as a Site of High Public Interest.
Details of how the Environment Agency consult on environmental permits can be found here:
https://www.gov.uk/government/publications/environmental-permits-when-and-how-we-consult/environmental-permits-when-and-how-we-consult
The Environment Agency use an on-line consultation tool, Citizen Space.
https://consult.environment-agency.gov.uk/consultation_finder/