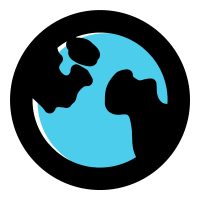 Legal challenge of UK government online high court hearing on 14th & 15th April 2021

Incineration is excluded from the new UK Emissions Trading Scheme, a crucial way to reduce CO2. Government is allowing massive industrial greenhouse gas emissions to continue. Ni4H and other Community Groups across the UK are supporting Environmental Engineer and UNESCO Special Envoy for Youth & the Environment, Georgia Elliott-Smith's legal challenge of the four UK governments, over failure of the proposed UK Emissions Trading Scheme to uphold the Paris Agreement. 

Watch the proceedings online 
Email listoffice@administrativecourtoffice.justice.gov.uk quoting court reference CO/3093/2020 to get the link. Remember to mute yourself and switch off your camera. Recording any of the audio and/or visuals is not permitted.
Georgia's Legal Team
Rowan Smith & Julia Eriksen of Leigh Day, Ben Mitchell of 11KBW, and David Wolfe QC of Matrix Law, will demand that the UK ETS includes incinerators and that the total amount of CO2 permitted by the scheme is drastically reduced. 
£25,155 of £30,000 needed has been raised
Please help say "no more" to the incinerators that profit from poisoning our air and adding to climate change by donating a few pounds – it all makes a difference. Thank you! 
https://polluterspay.earth/