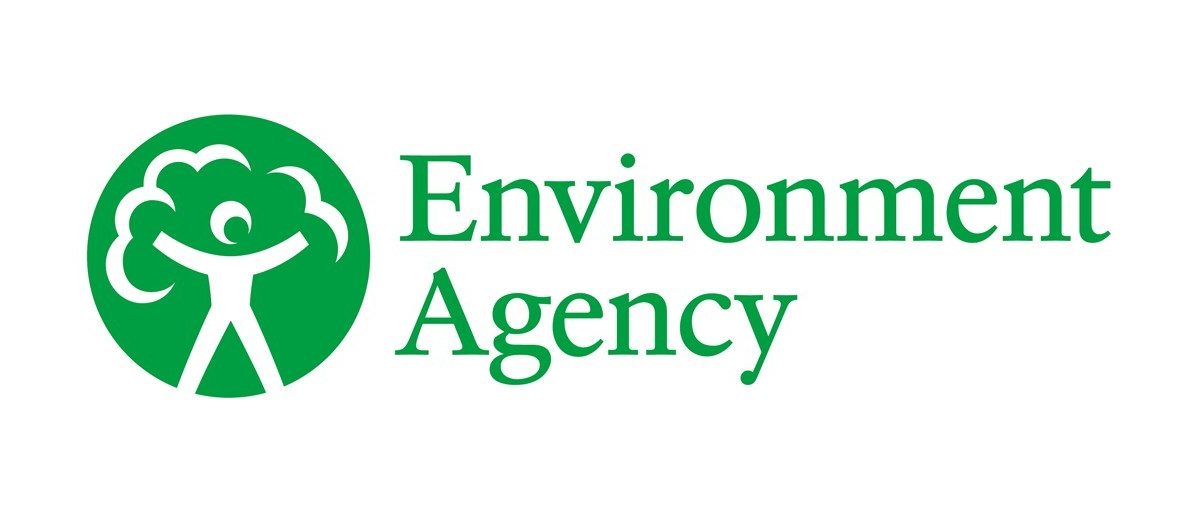 The Environment Agency Public Consultation on the Proposed Horsham Incinerator has Begun
The Environment Agency (EA) has informed No Incinerator 4 Horsham Community Group (Ni4H) that they have received an environmental permit variation application from Britaniacrest Recycling Limited and are now inviting comments on this.
There are many technical documents and a non-technical summary all of which our expert advisers have started to review. We suggest you delay commenting until we have further information from them for you to also consider.
This Briefing Note explains the process in more detail and how you can comment.
The 6 week public consultation closes on 24 June 2021.
Before you comment please note what the EA can and cannot take account of, and scroll further down on the link below to see the documents.
https://consult.environment-agency.gov.uk/psc/rh12-4qd-britaniacrest-recycling-limited/

Please contact Ni4H if you can help us deliver leaflets to local homes and businesses or if you are aware of anyone who maybe be able to help our Community Group. Thank you.